WE EAT ORGANIC, BUY FAIR TRADE, AVOID TOXIC HOUSE CLEANERS, DRINK FROM A GLASS BOTTLE - OUR BEAUTY PRODUCTS ARE JUST AS IMPORTANT
From bottle to skin, every ingredient counts. This is the foundation of Be Pure Beauty. We want to be your inner circle source for safe, healthy beauty. Our product ingredient research is the most important part of finding our mindfully vetted selections that are not just toxin-free, but good for your skin.
01
THE SEARCH -
We are constantly searching for the best non-toxic products on the market. We find the perfect products for your needs.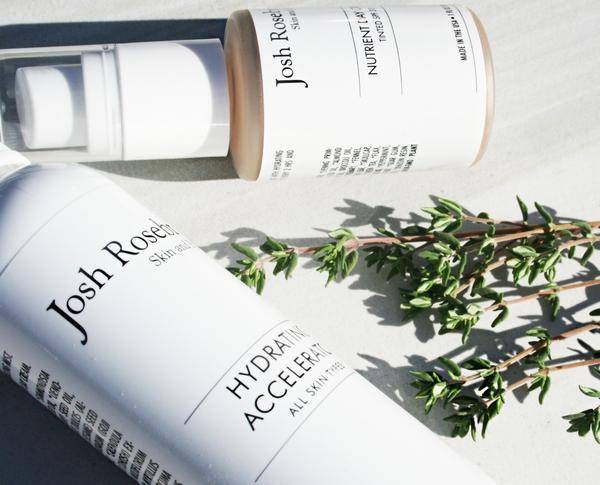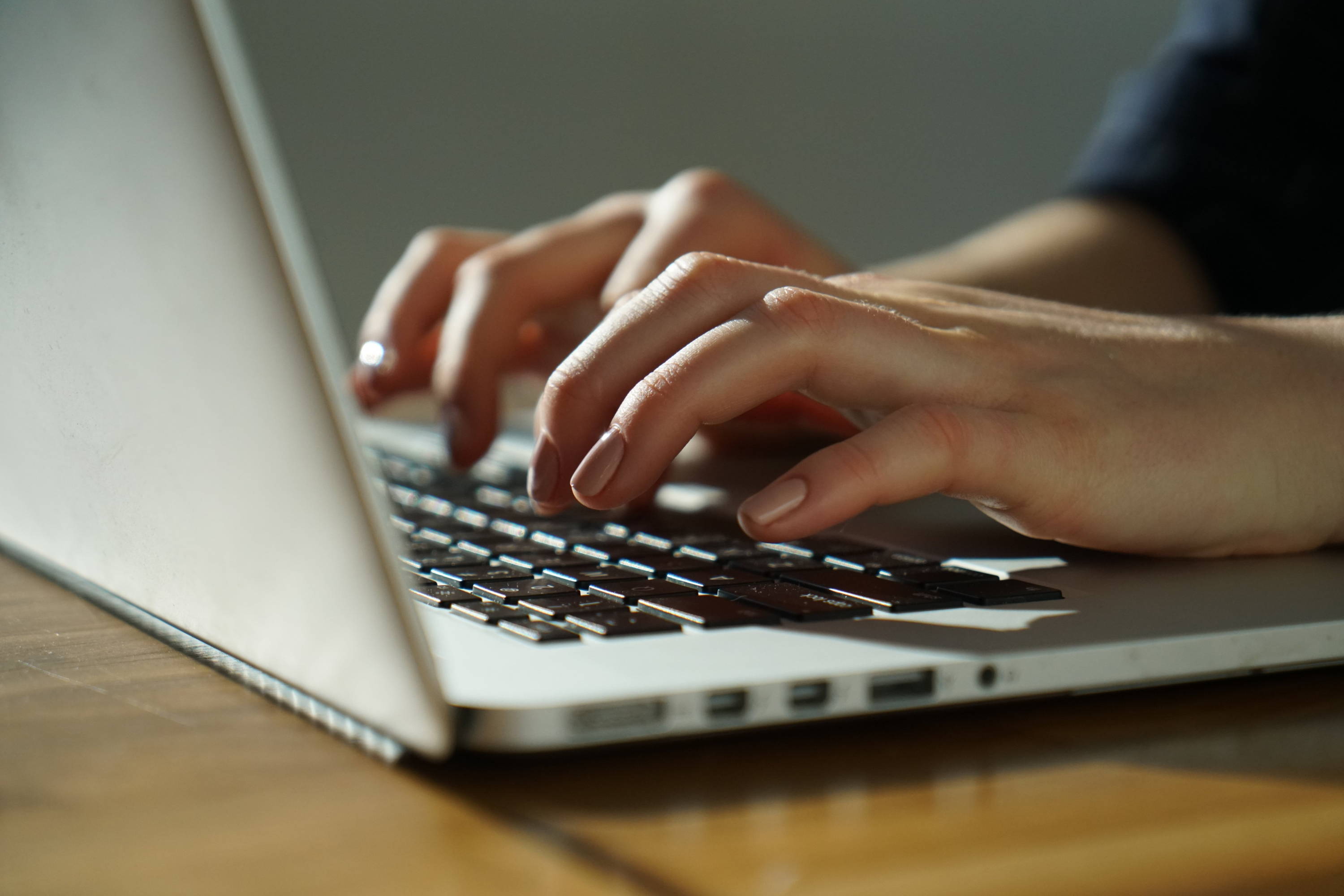 02
RESEARCH-
We keep it pure and simple and do the research for you. Using Think Dirty and EWG ratings, plus our own screening. We weed out toxic ingredients and brands, to bring you only the best. It's important to us to be your source for verified, totally pure products. We continually re-check to be sure your products are truly safe.
03
TEST-
We know you want products that really work. Our team tests each product on different skin types, conditions, and ages. We check performance and efficacy.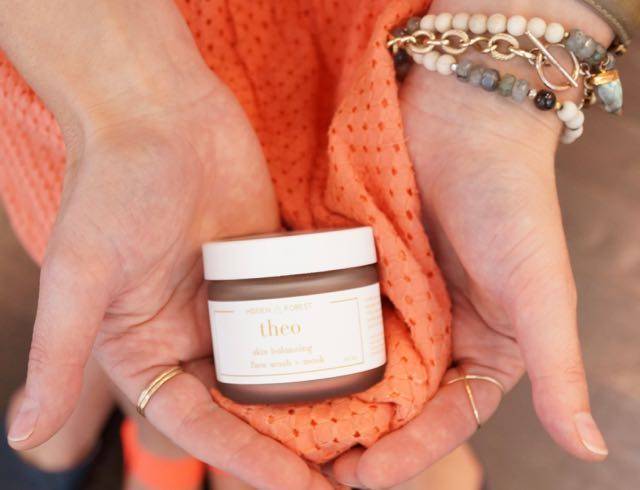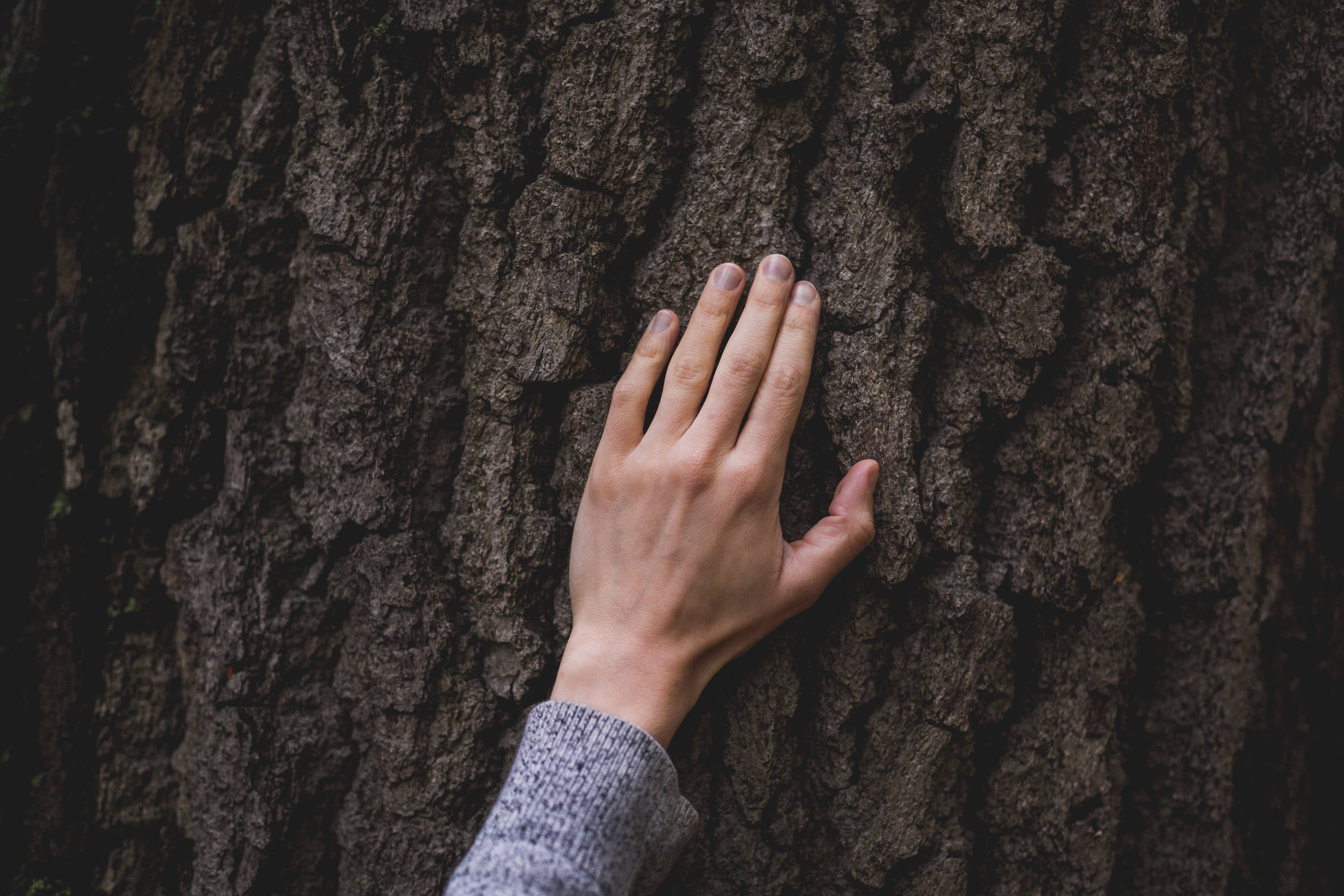 04
APPROVAL -
We partner with the brands we know are making products that are truly pure, and who stand behind them 100% with the commitment to environmental and human safety, and non-toxic ingredient standards.
05
INTRODUCE -
When a new brand arrives everyone get's training in how each product works, the key ingredients, and who would get the most benefit. The brands on our shelves are there to meet your needs.
We love to help everyone in each step of their transition to clean beauty.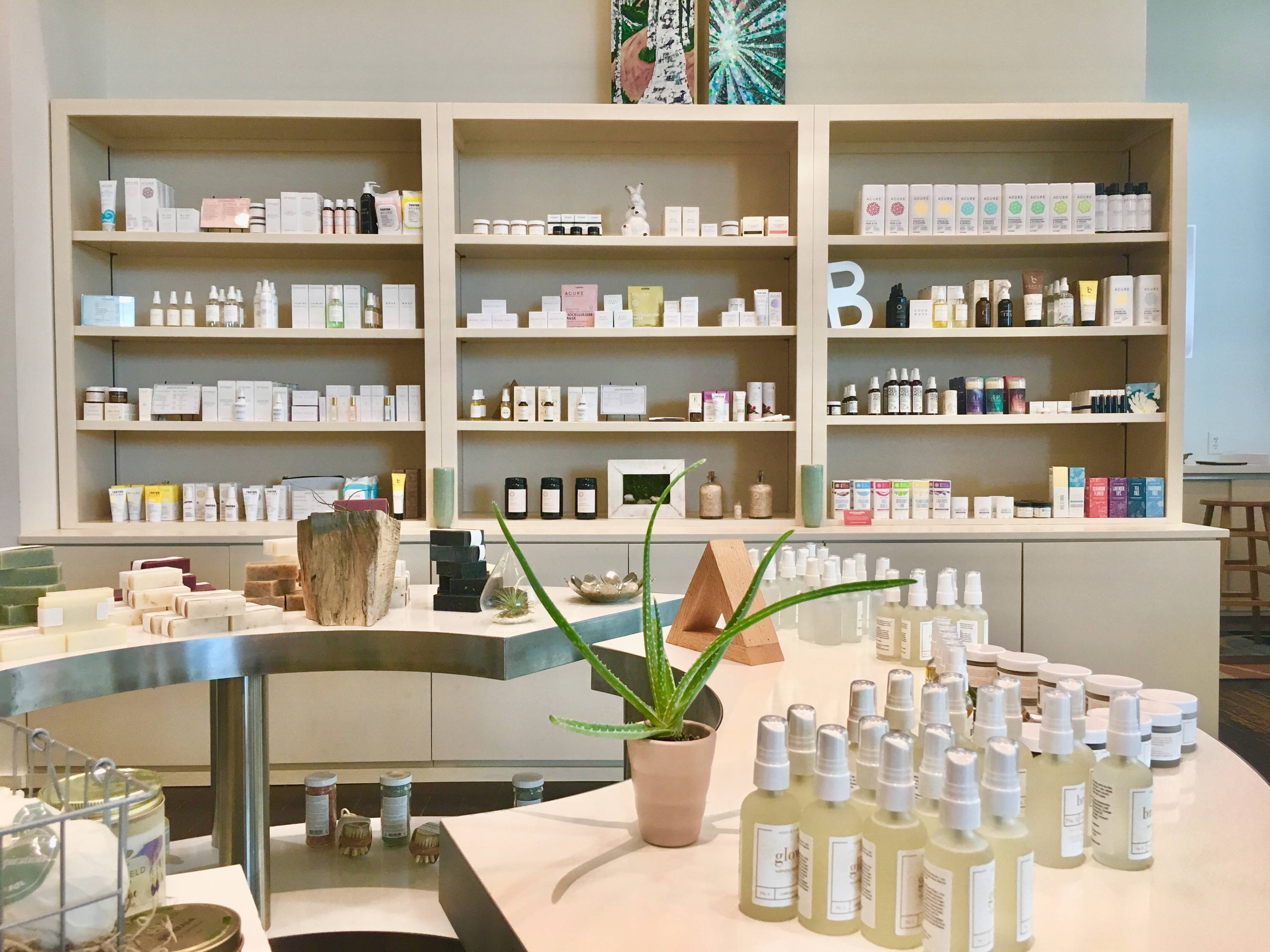 We are here to help you join the clean beauty tribe. Feel feminine and happy.