If there is anything you need, we are here for you beautiful human! Just drop us a note.
team@bepurebeauty.com
Call or Text Us At:
919-444-5518
DM Us on Facebook or Instagram
@be.pure.beauty
Please send any love letters or chocolates to -
Be Pure.
200 N Greensboro St
A8
Carrboro NC 27510
---
We Are Hiring Licensed Cosmetologists and Nail Artists

Join our team and grow a career in non-toxic nail art, professional makeup, and hair design. Fill out the form below, and tell us your professional dream! Let's make it happen!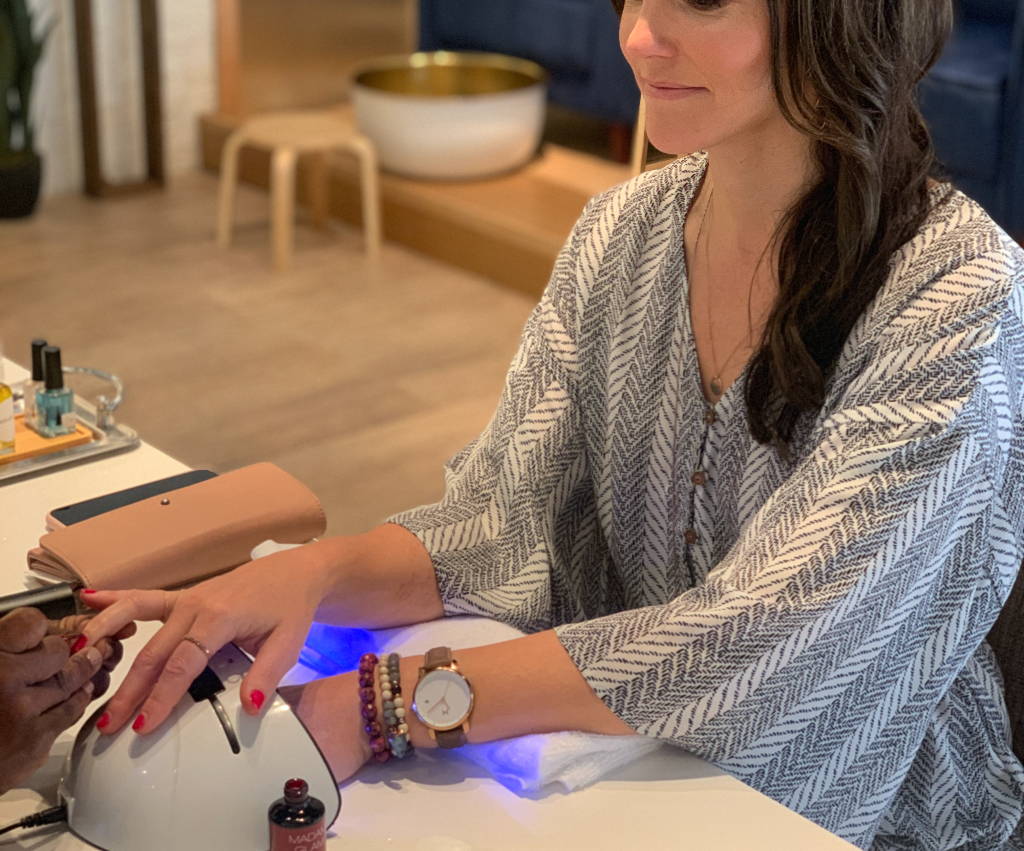 Looking forward to meeting you!
This field is required
This field is required
This field is required