The Great Mother needs more than sustainable she needs our love through soil regeneration. Our most beloved bath bombs are wrapped in clear biodegradable cellulose and displayed in recycled paper boxes. Even the label is recycled paper. 
Always Vegan & Cruelty Free
Never Tested On Animals. Because we love our fur babies.
---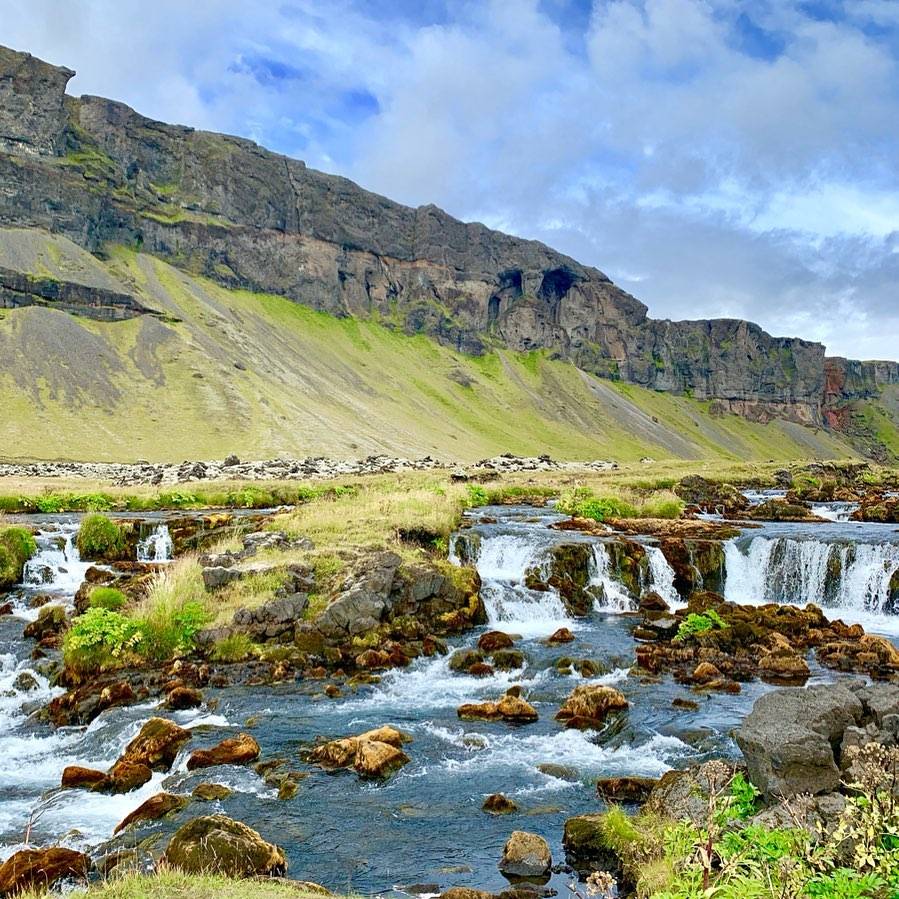 Our soil is our life. It needs our hands and nutrients to give back to it. Make it whole again.
Water
Our rivers, oceans, and lakes are all interconnected to care for this beautiful ecosystem. In order for them to remain healthy. We need to keep toxins and plastics out.
Air
Clean air should always be in style. So we want to make sure the way our brands manufacture don't add even more emissions to an already dirty sky.