Our Unapologetic Commitment
to Sustainability
We love this planet as much as the people on it. As we grow, we are committed to sustainability. What that means is weeding out as much plastic packaging as possible, re-using shipping materials, and finding zero-waste refillable brands to stock our shelves.
What Make Us Sustainable?

100% Natural and
Non-Toxic Ingredients
We like ingredients from nature, without being heavily processed and mixed with harsh chemicals that are hard on our health. Our brands have been curated to uphold that standard and perform to the highest level.
---
We all love a refill. So we are committing to finding more re-fillable and compostable products that fill the earth with nutrients when they are done being used. Not the landfill. From re-fillable soaps to bamboo toothbrushes. We are replacing many plastic packaged brands with bio-degrable or recyclable brands!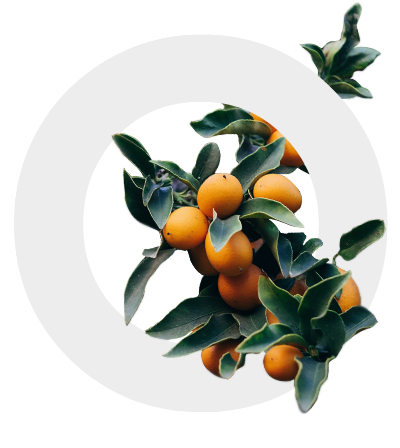 Never Tested On Animals. Because we love our fur babies.
---
From our house made foot soaks and sugar scrubs to our 10 Free Vegan polish we are committed to making the process of getting your nails done, completely non-toxic and with less waste. This includes using metal files with refillable paper, and no more awkward disposable foam flip flops.
Drop us a note - if you have a zero-waste brand you want us to carry, or get the word out about us as an ambassador hit us up team@bepurebeauty.com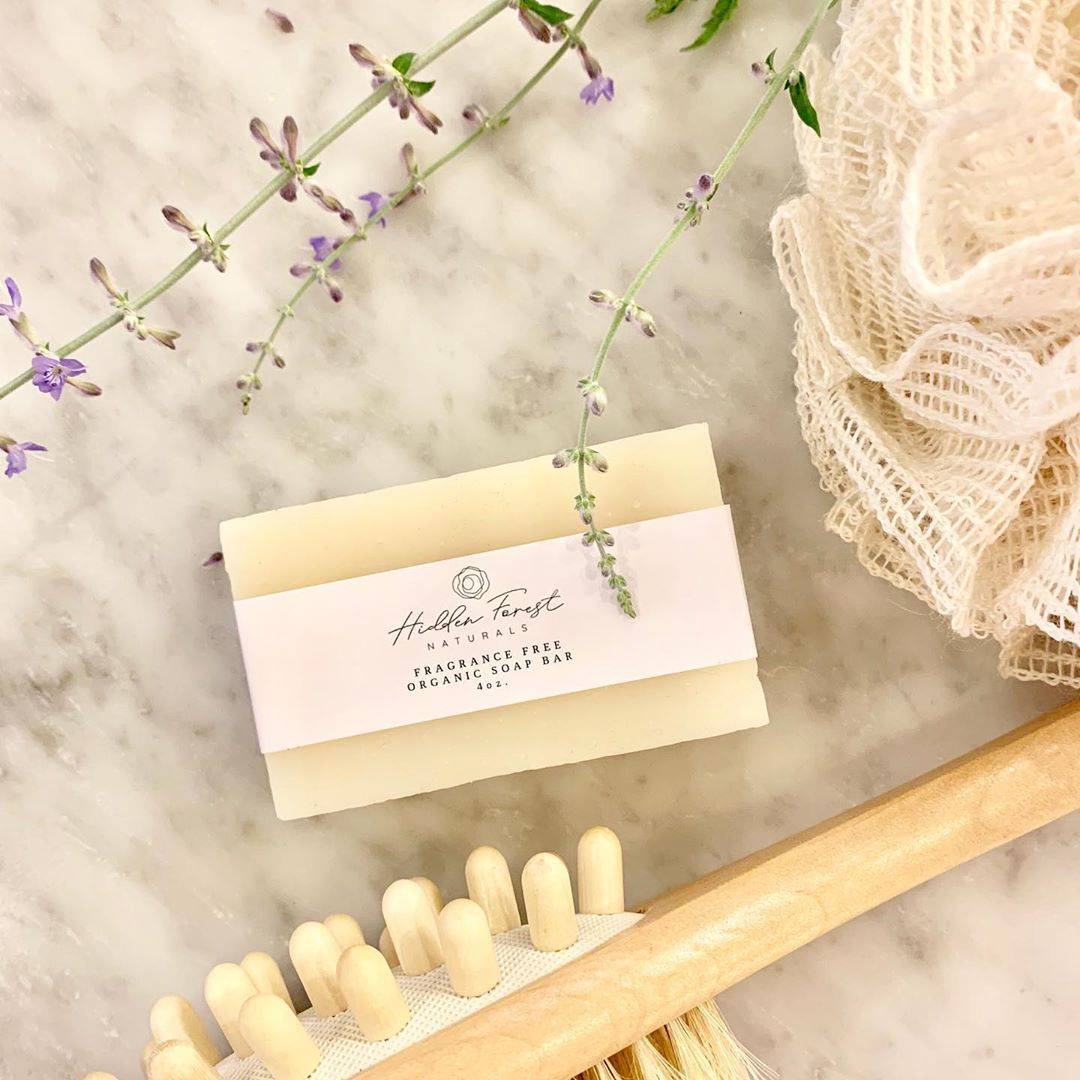 ---
Less Stuff
Going zero waste makes space for less stuff, and more time to enjoy nature.
Saving Trees
Those trees are precious friends who serve us from shelter to oxygen. We want to keep them around.
Plastic Free =Less Toxins
Getting plastic out of the picture will just help us all breathe a little easier. Less waste, less build up. Only
---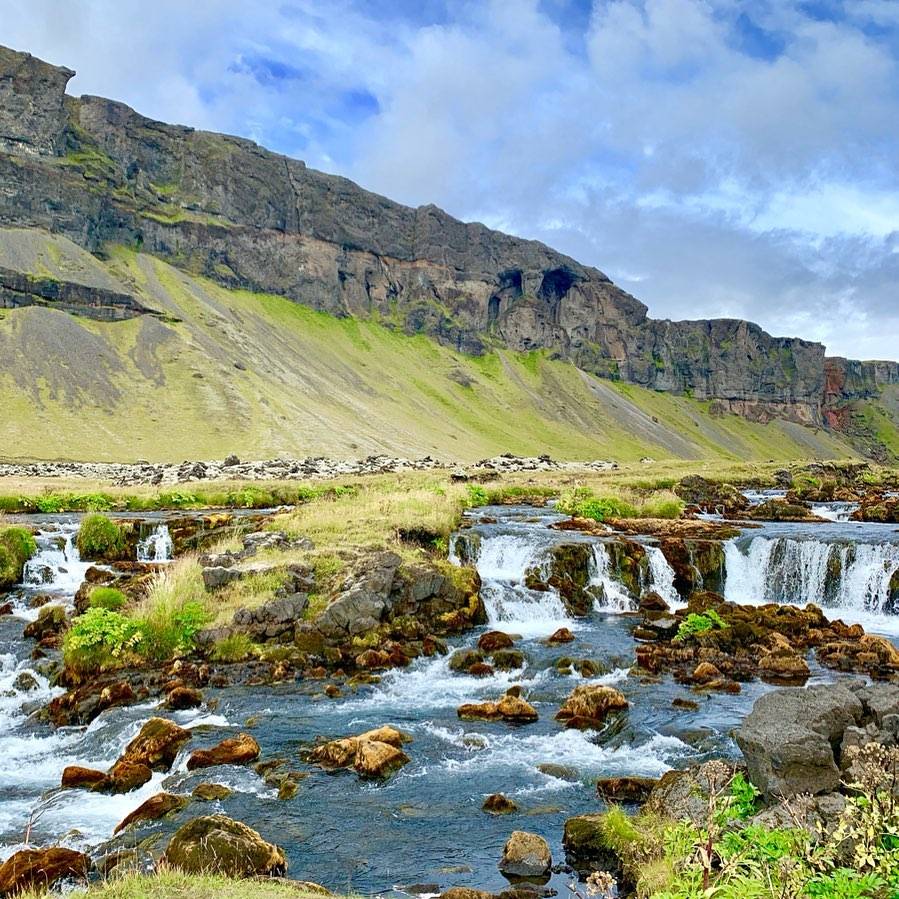 How we take care of our land, will reflect how healthy our water systems will be.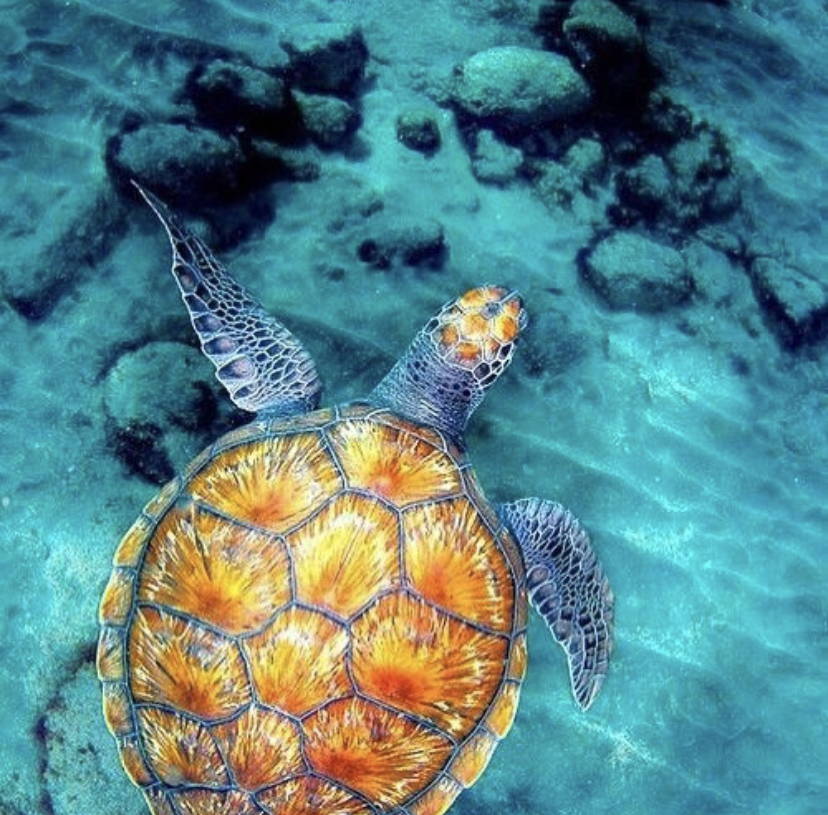 Our rivers, oceans, and lakes are all interconnected to care for this beautiful ecosystem. In order for them to remain healthy. We need to keep toxins and plastics out.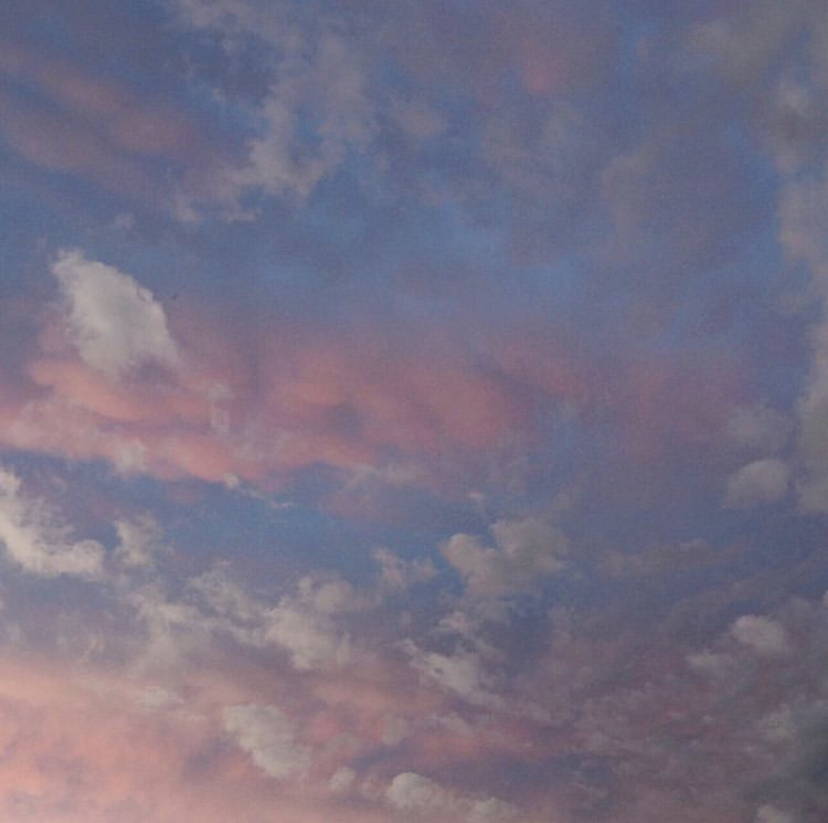 Clean air should always be in style. So we want to make sure the way our brands manufacture don't add even more emissions to an already dirty sky.