We researched, checked, and verified every ingredient, so you don't have to. You can simply relax and shop clean beauty.
Our long list of NEVER'S is here to keep your journey as pure as possible.
We are here to answer your questions. Our online and in-store Skin Analysis and Color Matching are tailored to help you find the products that are the perfect fit faster.
It's about enjoying beauty again, rather than feeling overwhelmed with choices and understanding all the ingredients. It's all about having fun while making kale smoothies, and wearing red lipstick for no reason. We are here to help you find your color.
It's not just the ingredients, it's the people, the planet, and the next generation. We have a passion to research and choose those products for you and to continue to weed out anything that doesn't have a positive impact from bottle to bin. From our faces to our wildlife, it's all a beautiful circle that we want to leave a little bit better - EVERY DAY!
You share it all with your friends, and even sometimes a stranger, because you just want the world to be filled with goodness. We are right here with you, and can't wait to change the world with you.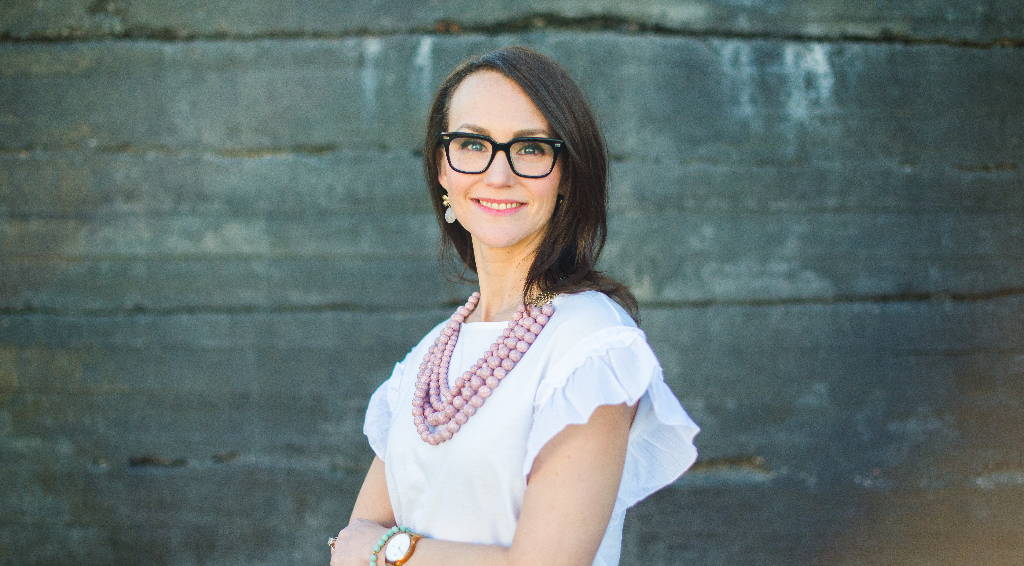 I'm April Kensington, the founder of Be Pure Beauty. As a huge believer in beauty from the inside out, living with gratitude, and an expert in all things natural, I wanted to create a place where you could start your clean beauty journey. You are the most important person to me, because you choose to live life to the fullest by choosing wellness. You are making a diffrence by postively impacting not just your own wellness but that of the whole planet! That's right, this whole clean beauty thing has a bigger picture and it's awesome sauce.
What I love - the hideaway in my hidden forest, research, motherhood, my gal pals, documentaries and chocolate. I've been rockin it with the beauty world since 1987 when I tried on my first lipstick at 5.
Since then I've worked with celebs in Hollywood, freelanced professionally with makeup, trained at Aveda Institute for skin terapy, and took North Carolina by surprise when I opened the first totally clean beauty shop. I became an accidental skin care formulator after I began a serious hunt for something that made my skin glow, and then launched my skin care brand HIDDEN FOREST. A brand born from a desire to have only the delicious life giving beautiful, rich, botanicals to revive my skin. THEO wash + mask was the pioneer product and quickly became our best seller. I got hooked on all things organic ingrediets focusing on the skin's pH and how to keep our skin in balance.
My daily passion is giving the gift of confidence and a positive body image to every beauty that I meet. From the no fuss nature girl, to the red carpet glamour lover I personally pick and curate all the best products just for you. Simply because I am obsessed with clean beauty and all the brands that bring us the goodness we have been waiting for.